We recently hosted an exclusive webinar, now available to you
The recording discusses how a Virtual Data Room/LP Portal can strengthen your investor relationships.
Have you considered a data room or investor portal? Altvia's solution, ShareSecure, is designed to give you an easier way to manage your LP engagement.

In the recording below, Niko Kavallar, Product Manager, and Morgan Babb, Customer Success Manager, will walk you through industry trends around virtual data rooms, what ShareSecure is, and how it can help you differentiate from other firms.

The recording will address the following questions:

What are data rooms and LP portals?

What are the problems document portals & LP engagement platforms solve for the PE industry?

What is ShareSecure?

How can ShareSecure help you differentiate?
Reach out to your Customer Success Manager with any questions about Virtual Data Rooms, LP Portals, or ShareSecure.
About our Speakers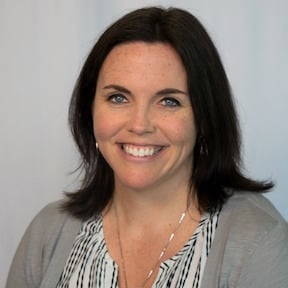 Morgan Babb
Customer Success Manager
Morgan brings seven years of experience in customer service along with substantial action as a Salesforce super user and manager to Altvia. Along with a B.A. in Communication from Florida State University, her background is in Salesforce administration, software sales, product support, and account management. Morgan is currently working on her Salesforce Administration Certification and is excited to provide the best customer service while inspiring our clients, partners, and team. She once led a successful initiative in transitioning one of her teams to a completely digital documentation process.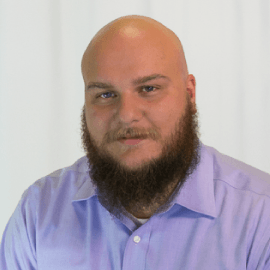 Niko Kavallar
Product Manager
With a BBA in Finance & Investments, Niko's experience in product management, finance, innovation, UX, product strategy, and prototyping makes him a tremendous asset to Altvia's product team. On a typical day, you can find him building customer-driven solutions that delight our users, inspire the team, and tell great product stories.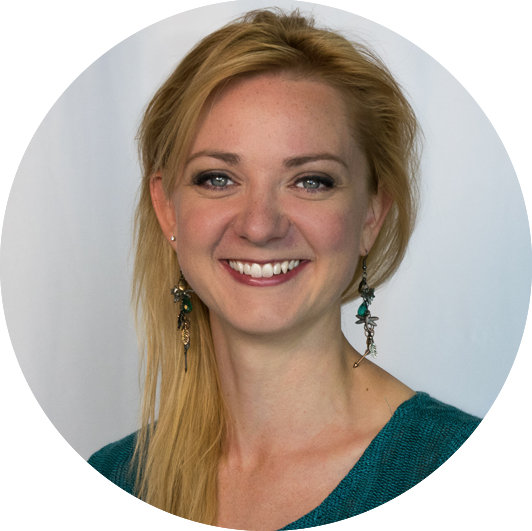 Rose Sawvel
Marketing Communications Manager
Rose brings over eight years of marketing experience from nonprofit, B2B, B2C and agency environments. At Altiva, she enjoys content writing, brand management, SEO, SMM, UX, digital marketing and public relations. Originally drawn to neuroscience, she earned a B.A. in Psychology from the University of Northern Colorado, then an M.M. in Vocal Performance in order to pursue opera. After graduating, Rose discovered her chief enthusiasm lies with marketing and has been hooked ever since.